Leading Minds

Webinar Series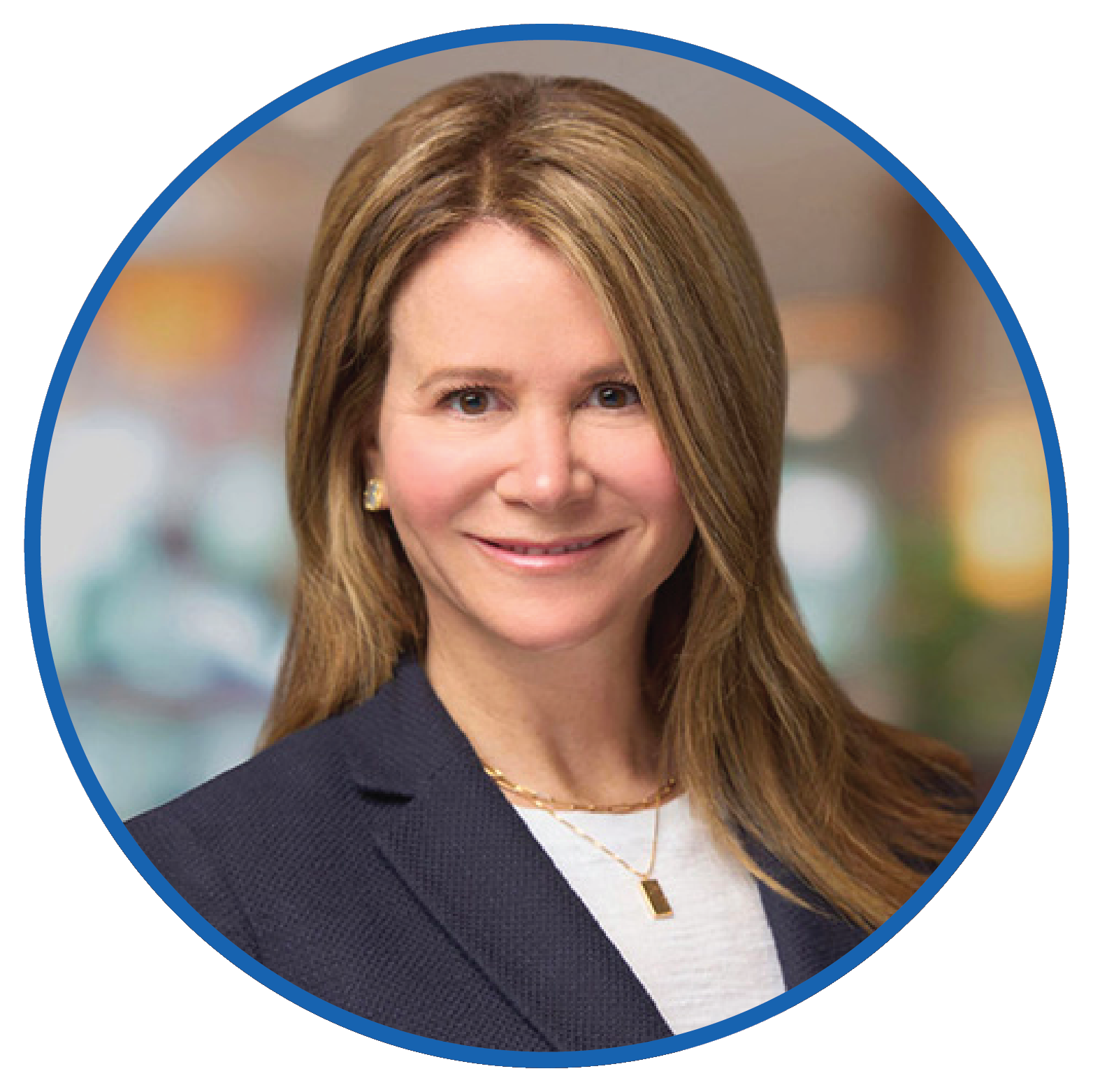 Leading Minds Webinar Series - 2022-2023
Virtual conversations to help live, learn, and lead in the real world
Unpacking the Backpack:




A Student Panel Discussion About Mental Health



Aired Live:

Tuesday, June 20, 2023
Presented by the Founder of BASE Education:
Robin Glenn is an accomplished therapist with over 25 years of experience in working with at-risk teens and their families. She founded BASE Education, a student mental health solution acquired by 7 Mindsets in January 2023. As Chief Strategy and Business Development Officer with 7 Mindsets, Robin oversees product and curriculum development and strategic initiatives.
"The student voice is often left out of the discussion of a student mental health crisis."
In this authentic and powerful webinar, you will hear directly from students, as BASE Education founder Robin Glenn talks with high schoolers about their mental health challenges and the support they received in their schools to help them overcome those challenges.

Specifically, students will discuss:
The what and the why behind their mental health struggles
Support they received from their schools
Why certain resources helped and why other were less successful
Their responses will translate into direct approaches you can take to improve your personal toolkit!