Leading Minds

Webinar Series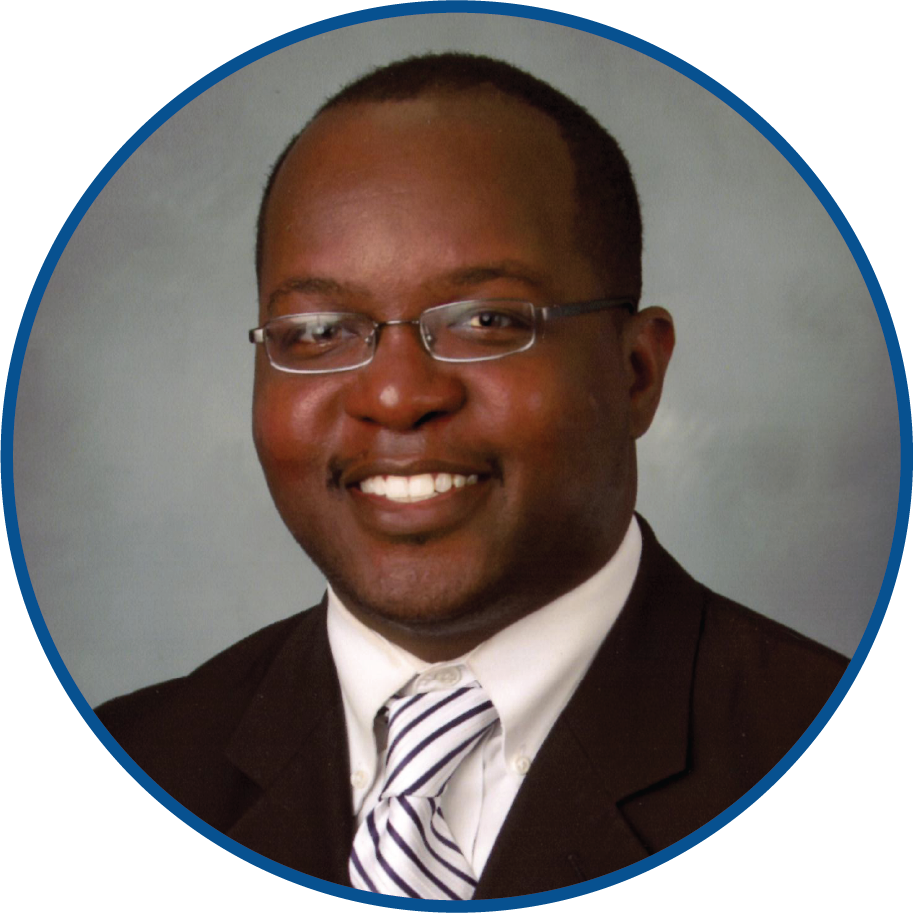 Superintendent Dr. Brandon Hubbard
Leading Minds Webinar Series - Spring 2022
Virtual conversations to help live, learn, and lead in the real world.
Throwing the Skunk on the Table:


Difficult Times Call for Difficult Conversations


Aired Live: Wednesday June 15, 2022

Presented by Dr. Brandon Hubbard, Superintendent of Chilton ISD, along with Keimesha Alexander, Coordinator of Special Programs, Lakesha Black, Secondary Dean of Instruction, Gayla Reid, Curriculum Director, Candice Ross, Elementary Principal, Elsa Wylie, Director of Technology.
Watch the Recording!
Webinar Details
At Chilton Independent School District in Texas, administrators and staff are working to build a culture in which they can "throw the skunk on the table," by embracing challenges, resolving issues, and having fun in the process. They believe that High Expectation, Accountability, and Trust (HEAT) are the foundation for achievement to be sustainable.
During this engaging and insightful session, Chilton ISD Superintendent Dr. Brandon Hubbard and his leadership team will:
"Throw the skunk on the table" by discussing one of their own challenges in which the district's recent bond vote failed to pass by 10 votes

Consider the deeper issues that impacted the outcome

Discuss ways to increase parent and guardian engagement
Participants will better understand how safely engaging in honest discussions that include disagreements and frustrations, builds and sustains a healthy culture.

About the Presenter

Dr. Brandon Hubbard was named Superintendent of Chilton ISD in October 2016. He served Chilton ISD since July 2012 as Secondary Principal and Interim Superintendent, and he adopted the motto Per Aspera Ad Astra or Through difficulty to the Stars, for Chilton ISD. A native of Beaumont, Texas, Dr. Hubbard earned a BS in Biochemistry from Baylor University, MEd in Curriculum and Instruction from Baylor University, and Superintendent Certification from Lamar University. Dr. Hubbard believes that pursuing excellence embodies the deconstruction and retooling of mediocre missions, mindsets, and methodologies. Alleviation of opportunity gaps is essential to student success, and he believes that we must reflect on our systems in order to ensure that all students have the opportunity to learn at the highest levels.