Leading Minds

Webinar Series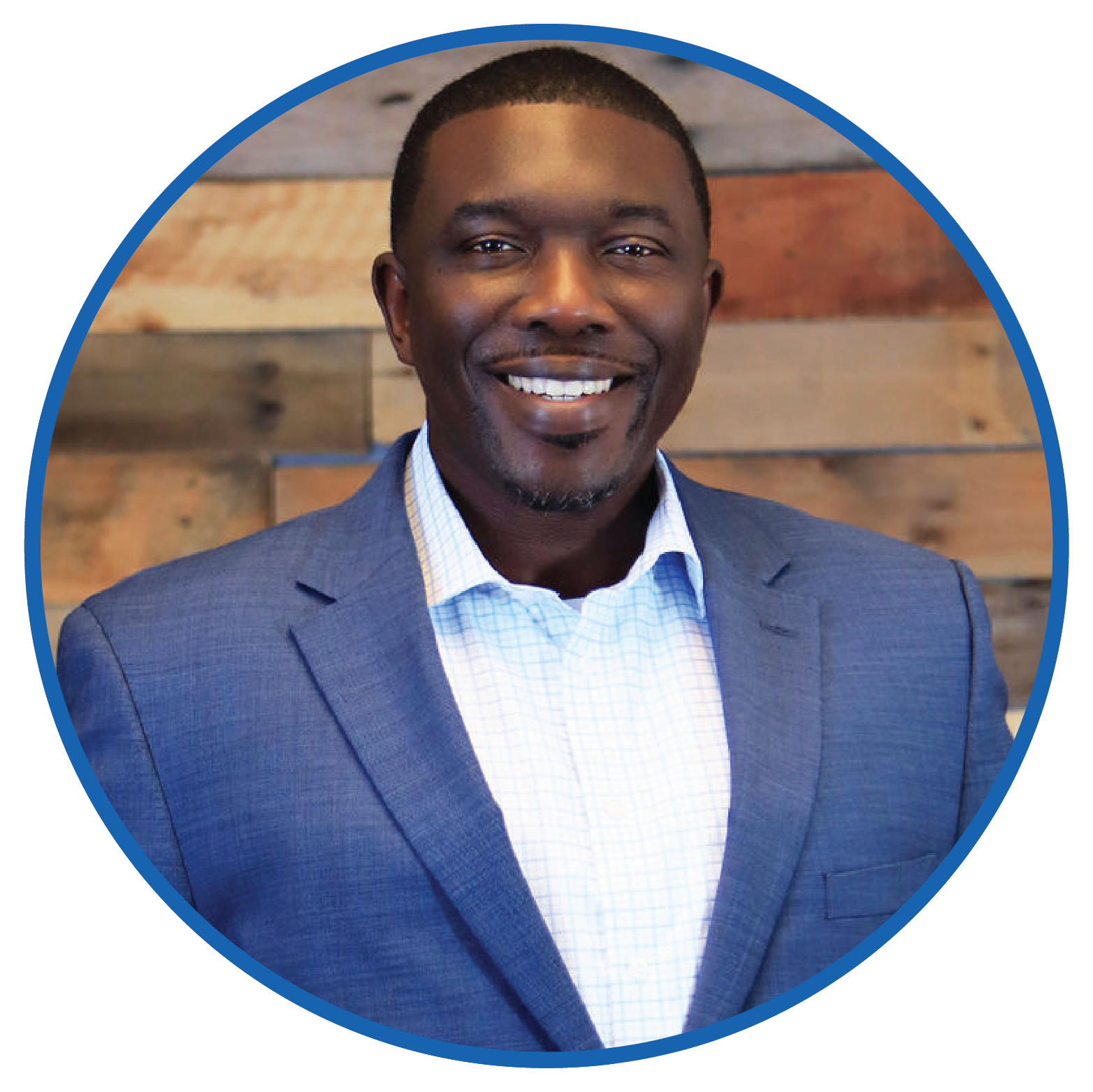 Leading Minds Webinar Series - 2022-2023
Virtual conversations to help live, learn, and lead in the real world
Leading with Critical Conscientiousness in Mind:
A Strategy for Leaders to Navigate through Difficult Times
Aired Live:

November 29, 2022
Presented by:
Dr. Shawn Joseph, has served in numerous positions in education, including educator, school and district administrator, and superintendent. He is currently co-director of the AASA/Howard Urban Superintendent Academy and Assistant Professor of Educational Leadership, Administration, and Policy Studies at Howard University. A published author, his most recent book is Finding the Joseph Within.
Dr. Joseph presents three key life lessons as a pathway to achieving better outcomes for staff and students. These include:
Challenges are meant to be in your life. Use them as learning opportunities to gain wisdom and help you grow as an educator and leader.

Be intentional about building relationships. You never know who will help you.

If you focus on your mission, you will always have a job. If you focus on your job, you may miss your mission.
Gain a greater understanding of the power of critical conscientiousness and how mindsets can help one live a more purposeful life.