Leading Minds

Webinar Series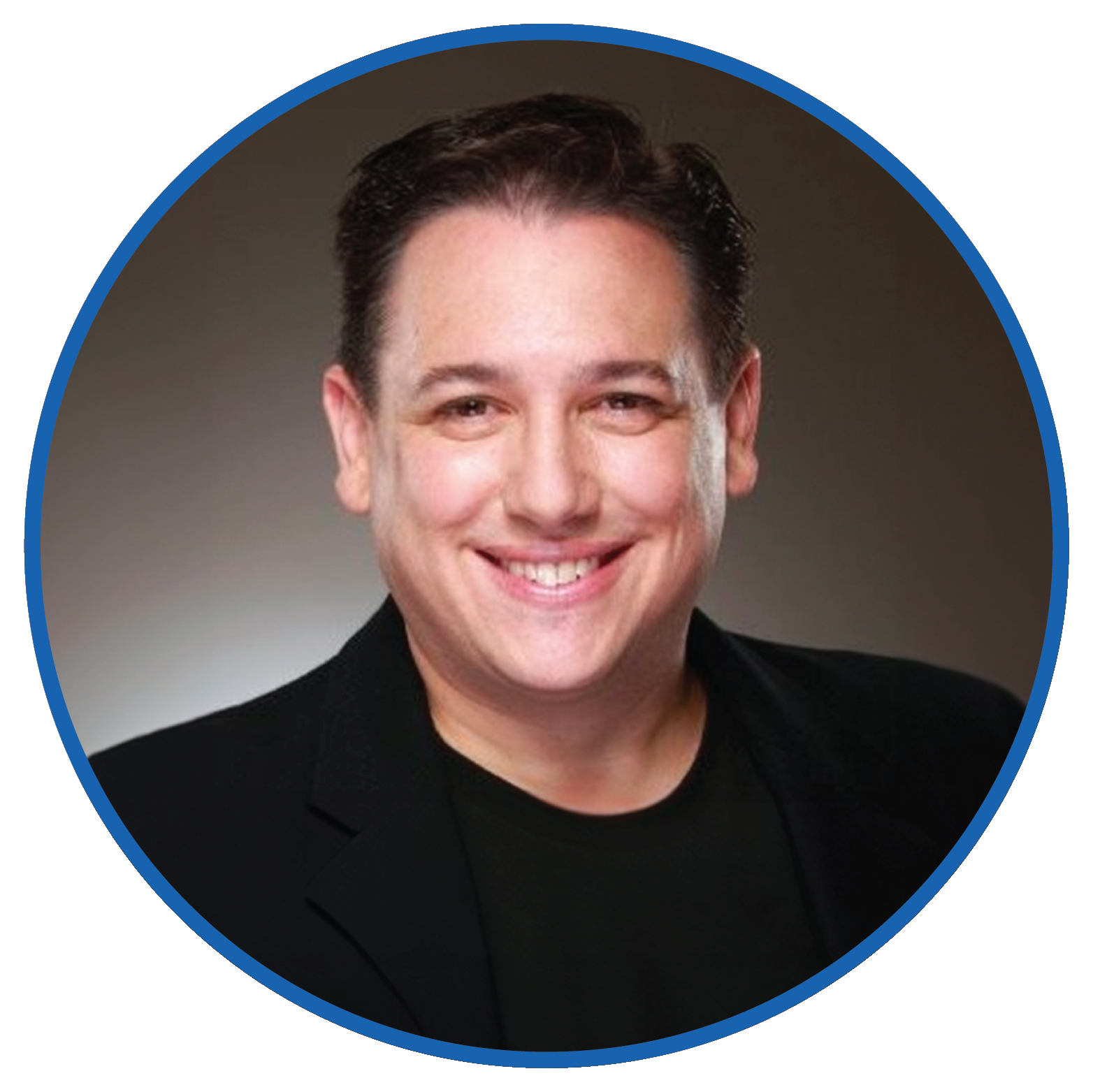 Scott Shickler
Best Selling Author and
7 Mindsets Founder
Leading Minds Webinar Series - 2023-2024
Virtual conversations to help live, learn, and lead in the real world
Inspiring with H.E.A.R.T




How to Create a Mindsets-Based Culture Where Everyone Thrives 
Aired Live:

November 16, 2023 at 3:00 PM ET
Presented by Scott Shickler. Get Energized and Empowered with Mindset Expert and the Best Selling Author!
Webinar Details
How can educators maximize their impact and use proven mindset strategies and techniques to unleash potential? 
In this webinar, Scott Shickler will share his original framework for inspiring students and educators with H.E.A.R.T. (Hope - Empathy - Authenticity - Relationships - Time). At its conclusion, you will feel energized with fresh ideas to maximize your impact, including:
Inspiring hope and a greater sense of well-being
Establishing trust through empathy and accountability
Fostering community through positive engagement and activating a culture of gratitude and resilience
About the Presenter:
Scott Shickler is one of the world's leading experts on youth empowerment. He is the best-selling co-author of The 7 Mindsets to Live Your Ultimate Life and has been featured in a variety of media including CNN, NBC News, The New York Times, and The Wall Street Journal. Scott is the founder of 7 Mindsets and the co-founder of the Magic Wand Foundation, a non-profit empowering students & educators globally.