Leading Minds

Webinar Series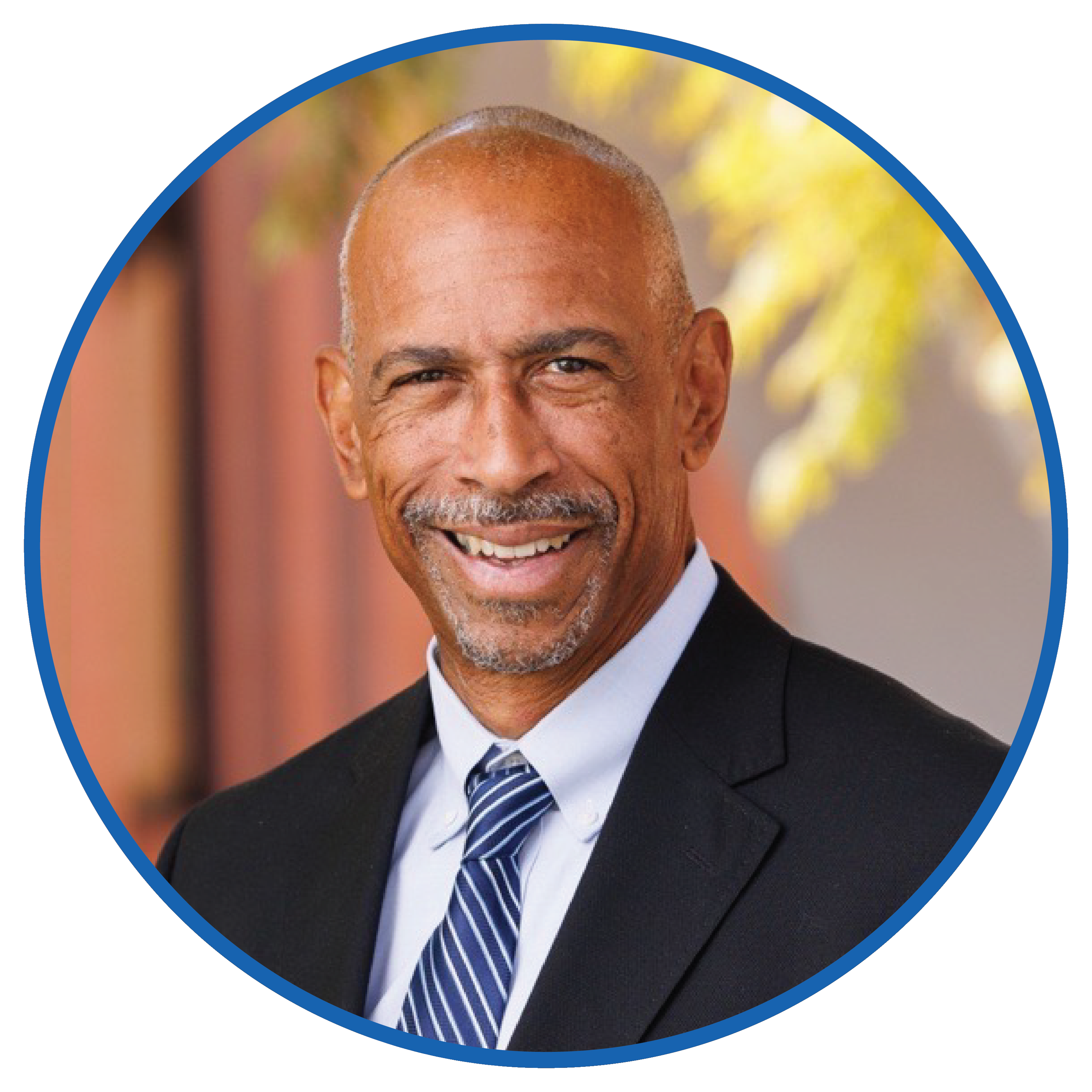 Leading Minds Webinar Series - 2022-2023
Virtual conversations to help live, learn, and lead in the real world
Effective Strategies for Building a Positive School Culture
How to Create a Safe and Respectful Community for Social Development and Academic Excellence
Aired Live:

April 18, 2023
Presented by Educational Leader and Best-selling Author:
Dr. Pedro Noguera is one of the nation's leading scholars on issues related to race, inequality, and education. He is the author of 15 books and the Dean of the Rossier School of Education at the University of Southern California. Dr. Noguera previously served as a Professor of Education and holder of endowed chairs at UCLA, NYU, Harvard University, and the University of California, Berkeley.
What is the relationship between school culture and student success? And how can a school culture positively impact students, educators, and staff?
This session will:
Explore how to support and cultivate school cultures that promote learning and healthy social development among students.
Describe strategies that have proven effective in supporting teaching and learning and transforming school cultures.
Examine the rituals and practices some schools have adopted to create a culture rooted in respect, trust and empathy, and that supports academic excellence.