Leading Minds

Webinar Series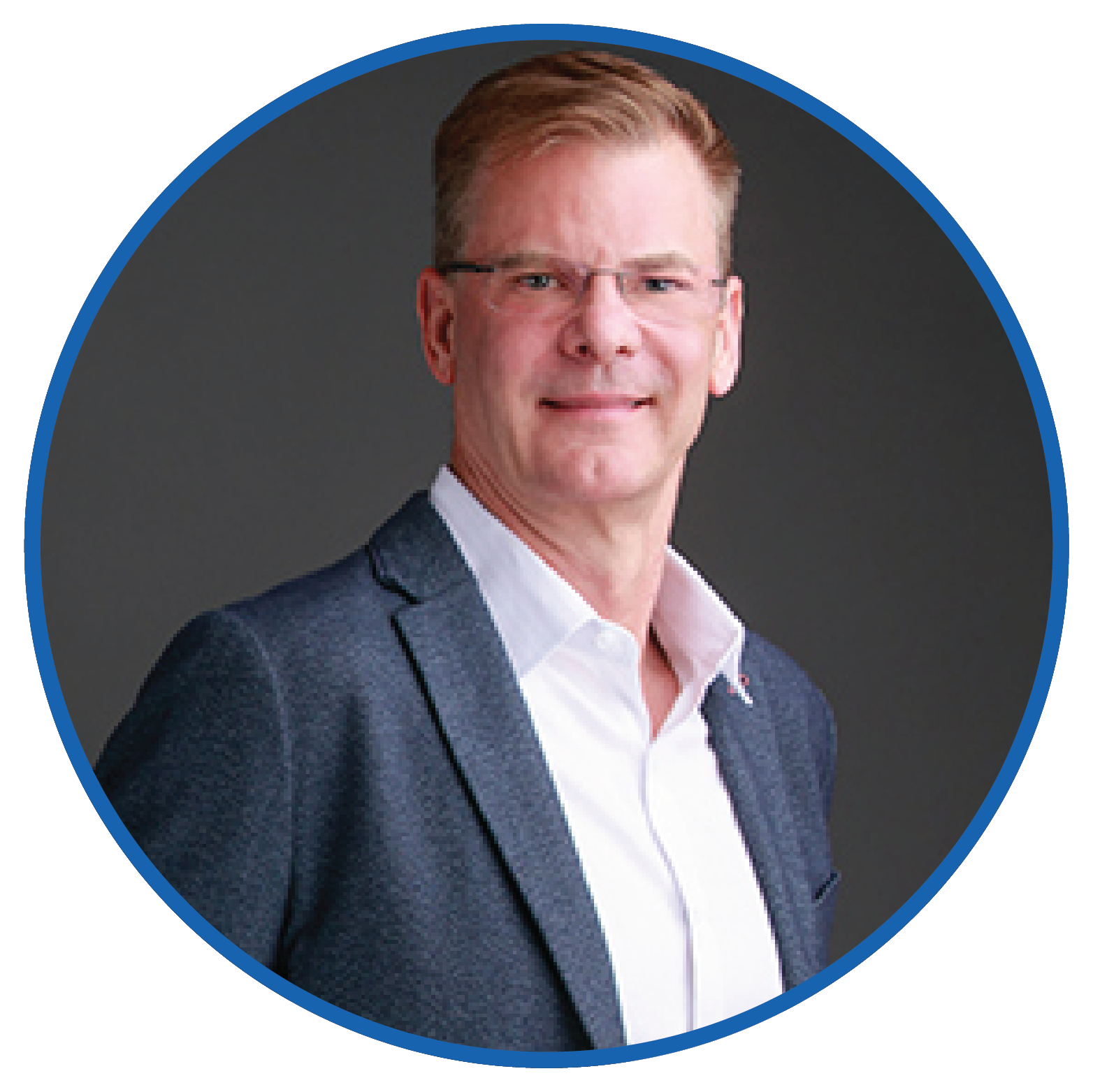 Leading Minds Webinar Series - 2022-2023
Virtual conversations to help live, learn, and lead in the real world
Building Educator Agency and Optimism
How Strength-based Approaches Can Help Educators Rediscover Joy in Their Work and Unleash Their Full Potential
Aired Live:

February 16, 2023
Presented by Educational Leader and Best-selling Author:
Douglas Fisher, Ph.D., is Professor and Chair of Educational Leadership at San Diego State University and a leader at Health Sciences High & Middle College. Previously, he was an early intervention teacher and elementary school educator. He is the coauthor of All Learning Is Social and Emotional and The Social and Emotional Learning Playbook.
Best-selling author and Professor of Educational Leadership Doug Fisher will focus on building educator agency using strengths-based approaches and creating collective responsibility. Including:
Exploring educator agency and how it grows

Identifying the components of collective responsibility and the ways that this can be protective for educators
Focusing on re-establishing educator credibility with students
Webinar participants will learn key strength-based action steps that will help educators rediscover their joy and unleash their potential to engage more students and accelerate learning.