Build Authentic Relationships Among Your Educators and Staff
Circle Talk offers a common-sense, community-based approach to building relationships and promoting a stronger sense of community between staff. This free eBook includes 16 prompts to help school staff establish positive connections that build trust, foster a sense of belonging, and show appreciation.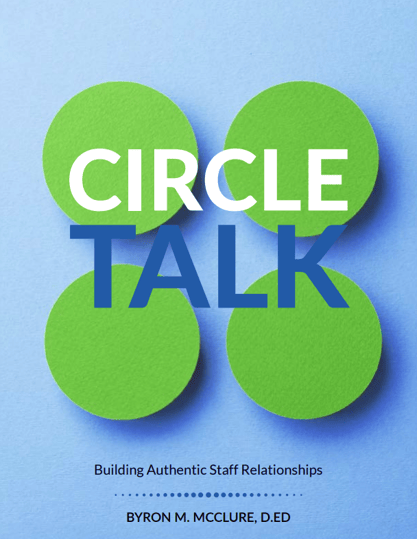 ABOUT 7 MINDSETS
Founded in 2009, 7 Mindsets is a comprehensive mental health and well-being solution provider for schools and districts across the country. The company offers multi-tiered curriculums, assessment, professional learning, and coaching that ensure safe and supportive learning environments. Its highly effective programs have been shown to improve student engagement, behavior, and academic achievement, and have been used by over 5 million students and educators.