7 Mindsets Booklet
The 7 Mindsets are based on a multi-year research effort into the happiest and most successful people who've ever lived. We reviewed the most extensive and important studies on personal achievement ever conducted, analyzed hundreds of books, and directly interviewed over 500 of the world's most successful individuals.
Learn the 7 Mindsets to Live Your Ultimate Life and the 4 learning objectives for each that help activate each mindset.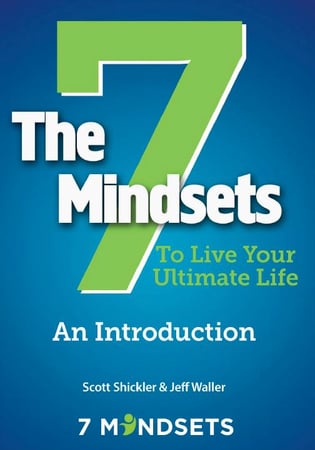 ABOUT 7 MINDSETS
Since 2016, 7 Mindsets has been providing an award-winning, easy-to-implement, proven, and transformational SEL curriculum and professional development program to pre-K-12 schools and districts. The research-based program helps educators create and sustain positive school cultures rooted in healthy relationships.