Leading Minds

Webinar Series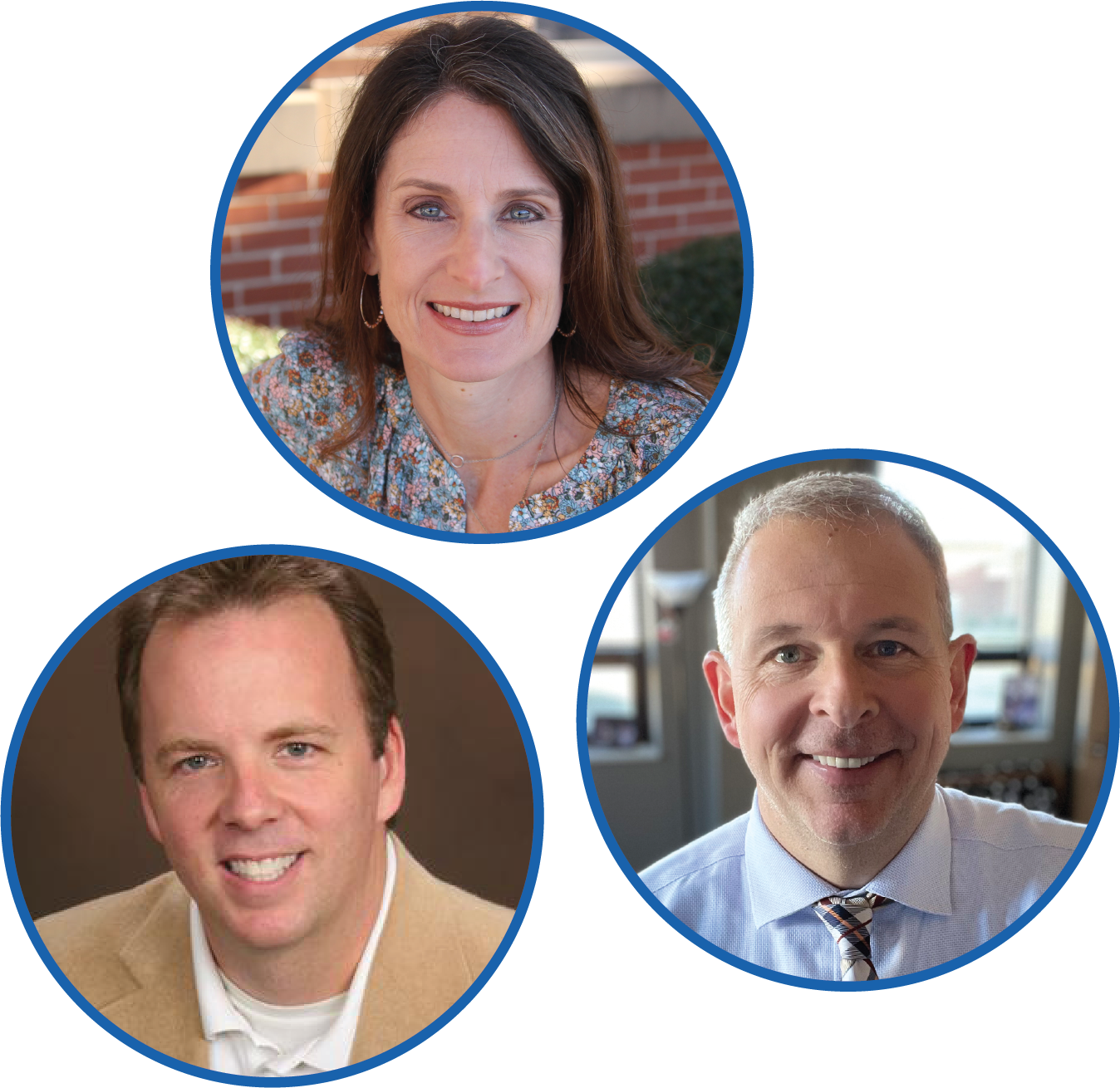 Tracey Smith, Steve Miller, and Jeff Waller.
Leading Minds Webinar Series - 2022-2023
Virtual conversations to help live, learn, and lead in the real world
Back by Popular Demand!


Don't Let the Teachers Eat the Students

A Practical Planning Guide for School Excellence in 2022-23
Aired Live: August 18, 2022
Presented by Tracey Smith, Steve Miller, and Jeff Waller.
Watch the Recording
Webinar Details
Back by popular demand! Originally presented in April 2022, this webinar will focus on practical planning for the new school year.
Everything is possible! We are all aware of the many challenges of achieving classroom and school excellence in 2022. However, we believe that every school can create welcoming and nurturing cultures where educators are uplifted and empowered to transform lives.
In this webinar panel discussion, Principal Tracey Smith, Principal Steve Miller, and 7 Mindsets Co-founder Jeff Waller offer practical solutions and a roadmap for planning real and meaningful change in the coming school year.
Participants will learn:
The one key variable that stands out as a predictor of sustained excellence
Five key elements of courageous schools
Four questions to assess your current school culture and develop an informed plan for improvement in the new school year
Through personal experience, case studies, and inspirational stories, learn how supporting educators and staff first and cultivating strong relationships among them results in profound and positive school change.
About the Presenters
Tracey Smith is the principal of Kelly Mill Elementary School and Steve Miller is the principal of Mashburn Elementary School, both in Forsyth County, Georgia. Jeff Waller is the cofounder of 7 Mindsets.